We believe every individual has a huge potential
An environment that assesses every individual's level and works on realizing every student's full potential
Try Now for Free
Learn More
432+ DevX graduates were hired by these top tech companies
The foundation of DevX
At wedevx, our mission is to empower individuals to break into the tech industry and succeed. Founded in 2019 by Askar and Adina, two engineers with a passion for technology, we have helped over 500 students launch their careers in tech.
Our platform, wedevx, backed by Antler is designed to provide online learners with a comprehensive education in tech skills. We offer a well-designed curriculum tailored to specific career paths, coding practice and mentorship opportunities. Our unique approach combines online classes with hands-on coding practice and mentorship opportunities, so our students can learn in the most effective way possible. We are committed to helping our students achieve their goals and build successful careers in tech.
Our values
Quality
We believe in delivering top-notch quality by working with the best. Our leading experts from top MAANG companies offer cutting-edge insights and years of experience to guide you on your IT journey
Team
We believe in teamwork and collaboration at WEDEVX, recognizing that our success is achieved through the collective efforts of our talented and diverse team
Speed
We streamlined our curriculum to deliver a high-quality education that will help you land your first six-figure job in six months.
Ownership
We believe that ownership creates a culture of accountability and empowers individuals to take responsibility and succeed. This motivates us to deliver higher quality work and collaborate effectively towards common goals.
Transparency
We believe that being transparent and honest is the best way to develop a great product for our community.
Diversity and Inclusion
We welcome students from all over the world and foster equal participation and mutual respect.
Trusted By
Our instructors are engineers from top companies like Google, Apple, IBM; thus, they share the most cutting-edge coding skills. To be the best, you have to learn from the best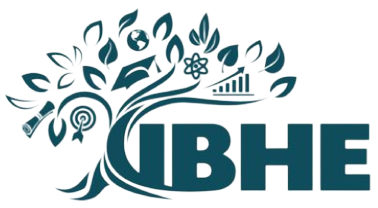 IBHE - Approved
DevXSchool is licensed to operate by IBHE (Illinois Board of Higher Education) and US Government

DevX is backed by Antler
Antler is a global venture capital firm that invests in the defining technology companies of tomorrow