All-in-one learning platform
Level up your career, income, and life in just 6 months
The only platform you need to land your first $100k/year tech job with 0 background in IT
WedevX Founder

QA Engineer

Lead QA Engineer

QA Engineer
Lead SDET

QA Engineer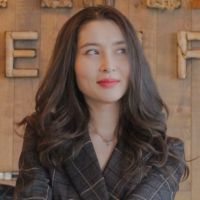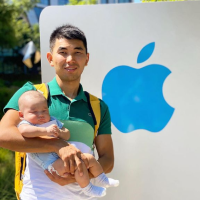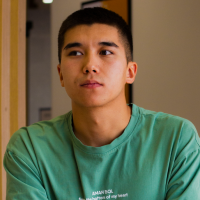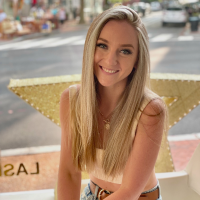 432+ DevX graduates were hired by these top tech companies
All-in-one learning platform
Comprehensive Video Tutorials
Learn to code with ex Apple Engineer
Coding for Beginners: over 432 hours
Online micro lectures: 20 min.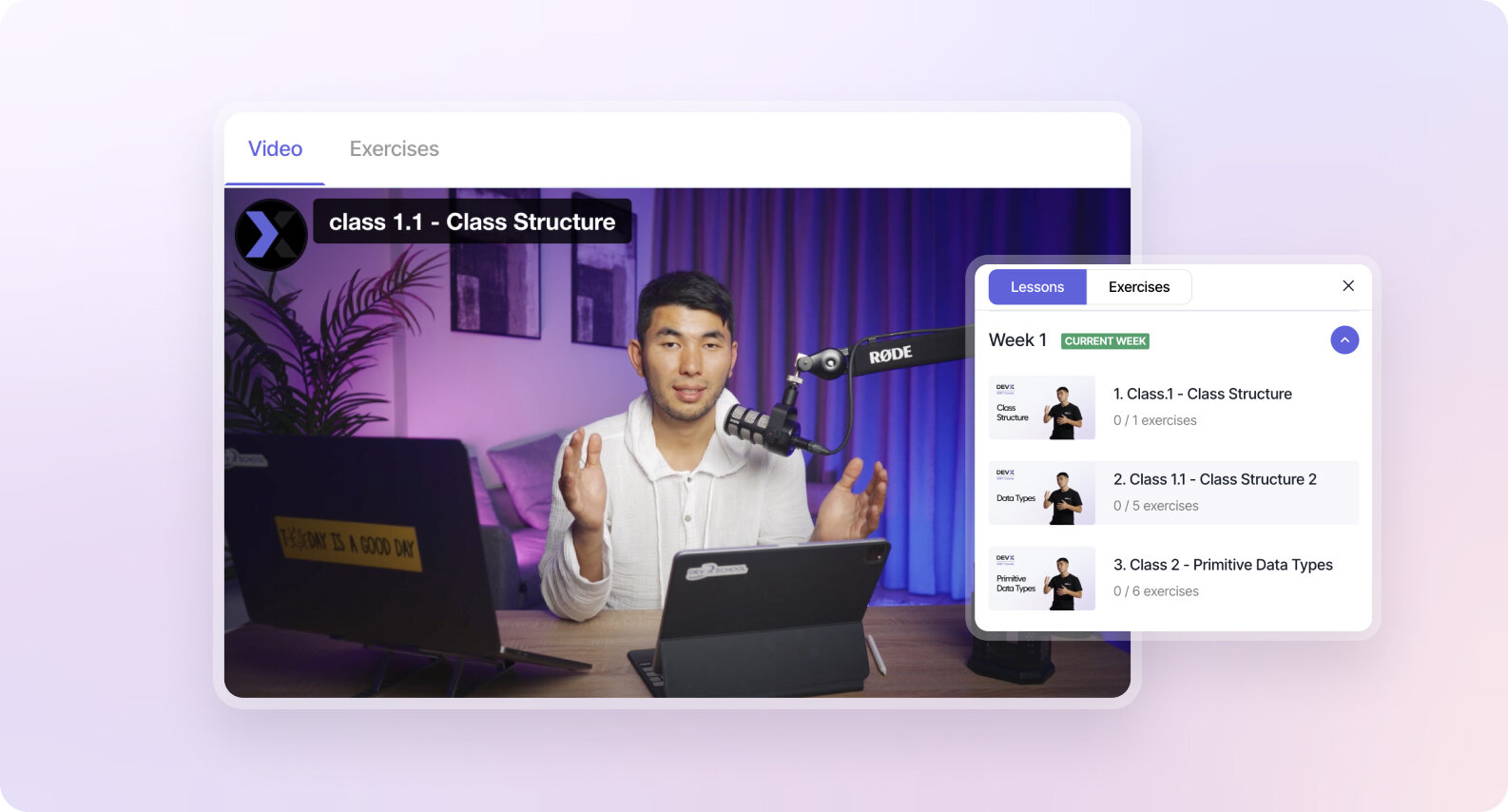 Real-Life Coding Exercises
Coding mastery: solve real-world problems directly on our platform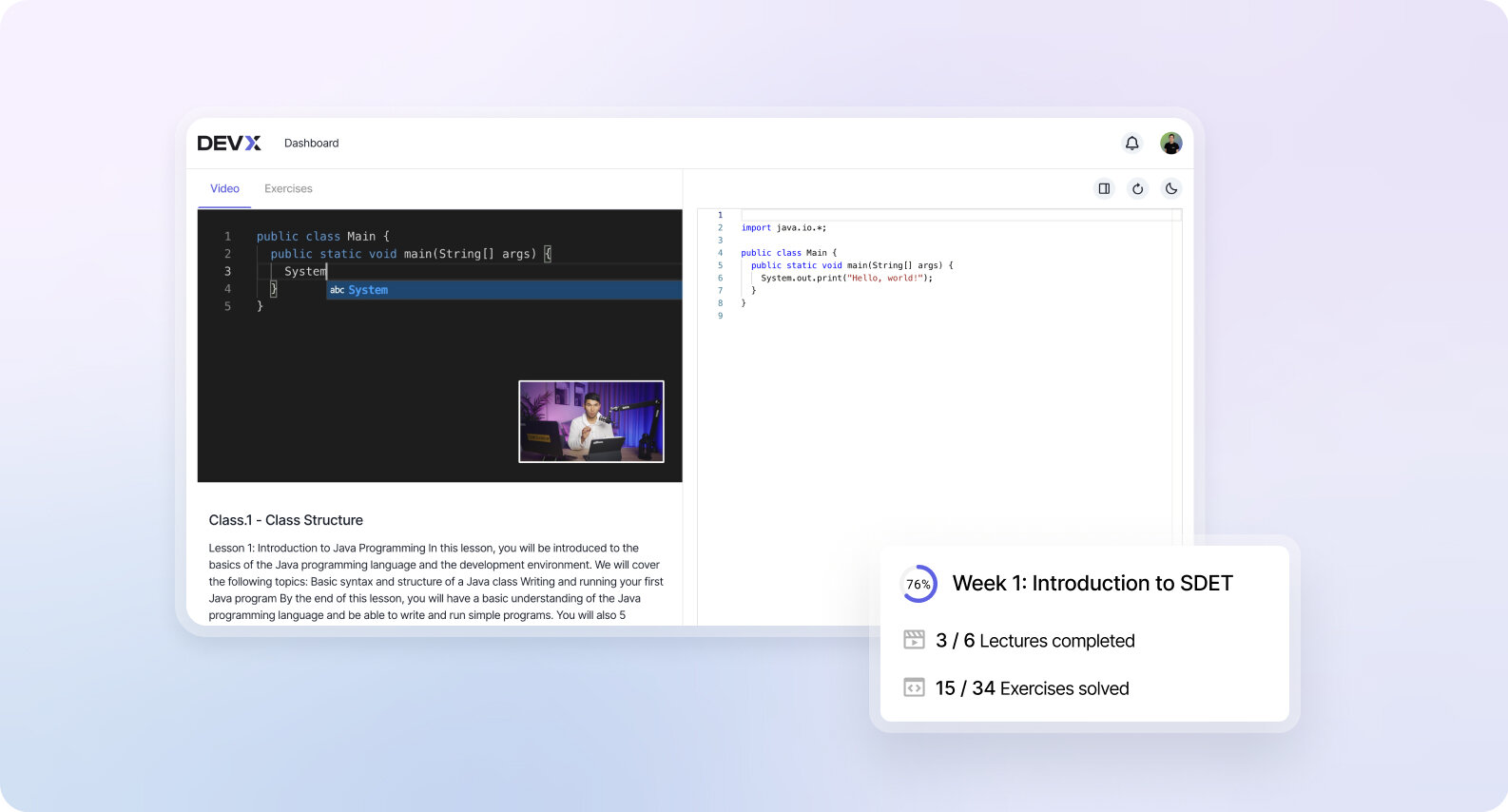 Java Coding Mentorship
Get personalized advice and feedback to excel in coding
2 hours/week live group mentorship sessions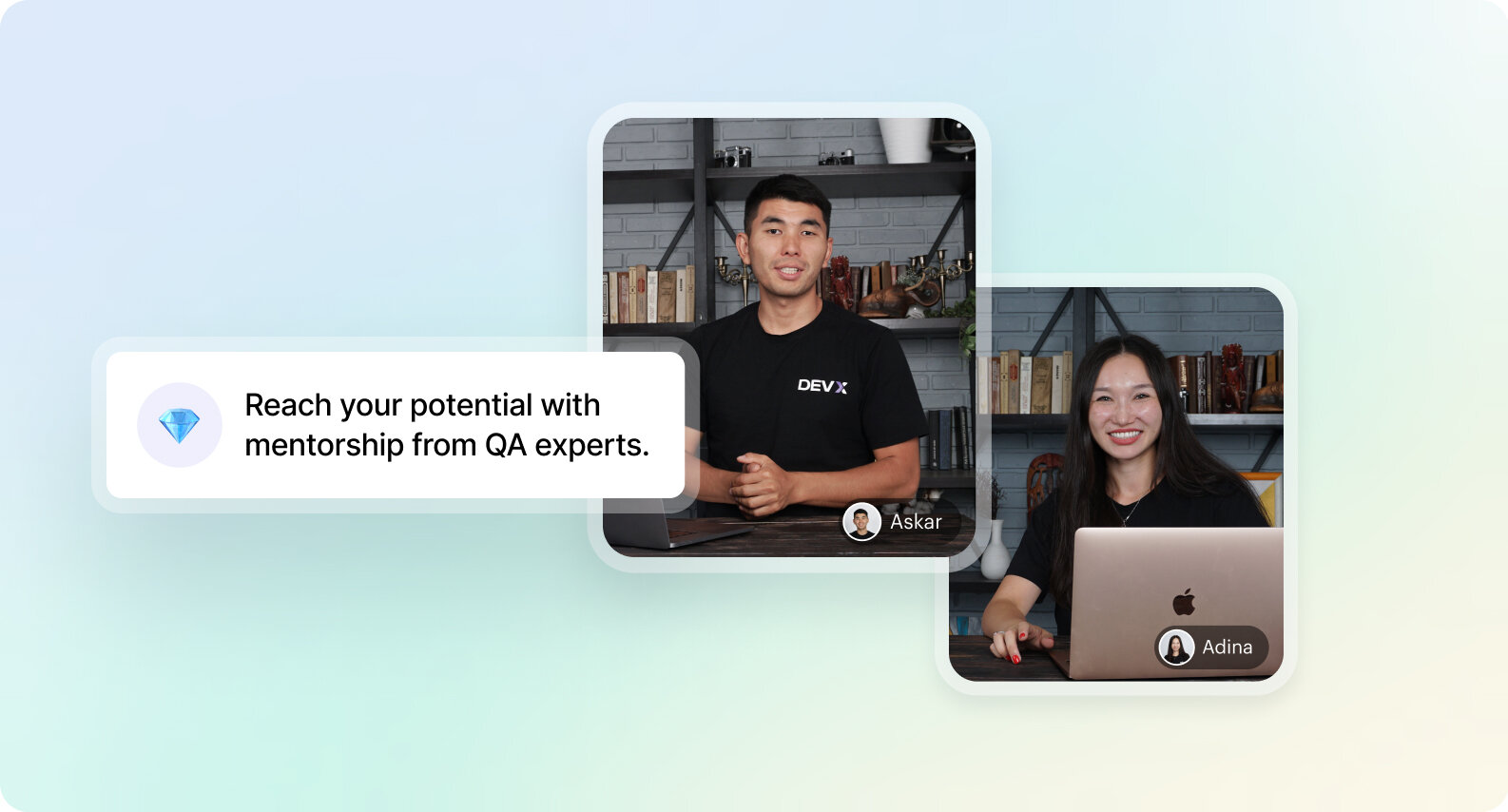 Not sure where to start? Talk to an expert career advisor 👋
Discuss your background, interests, and career goals
Learn about our programs, payment options, and job placement
Get some tips on how to make a career change into tech
Schedule a call
* We keep your information confidential and won't contact you without permission.
Start your new career journey!
Make 2023 the year you break into tech
FAQs
---
Do I need to have prior coding experience to join WeDevX's Java Coding Tutorials and full SDET course?
Our Java Coding Tutorials and the SDET course are designed to be accessible to students of all skill levels, including those with no prior coding experience. Our comprehensive curriculum is tailored to guide you through the basics of coding and gradually build up your skills, so you can master the Java programming language and all in demand SDET tools. You'll have access to interactive lessons, quizzes, and coding challenges to help you practice and solidify your knowledge. However, if you have prior coding experience, you will be able to move through the course at your own pace, and utilize the resources provided to improve your skills. Ultimately, the more prior coding experience you have, the more efficient the learning process will be.
---
How does WeDevX work?
DevX is an online learning platform that provides access to a wide range of self-paced, expert-led Java coding and SDET tools tutorials. As a subscriber, you will have access to all our courses, which are designed and taught by leading instructors from top companies like FAANG. Our courses are designed to be interactive, with recorded lessons, hands-on exercises, quizzes and coding challenges that will help you to practice and solidify your knowledge. Additionally, you will have access to a vibrant community of learners where you can share your exercises and get feedback from instructors and peers. With DevX, you can learn at your own pace, on your own schedule, and with the support of experienced instructors and a community of like-minded learners.
---
What kind of laptop do I need?
We recommend students have a laptop with the following minimum requirements:
8 GB RAM.
256GB – Storage
Core i5.
Students can use both Mac and Windows, though we prefer Mac.
---
How do I enroll in a WeDevX course?
Enrolling in a DevX course is easy! To get started, visit our website and navigate to the "Courses" https://www.wedevx.co/ course section. Here, you can browse through our available Java coding tutorials and select the one that best fits your needs. Once you've chosen a course, click on the "Enroll" button to proceed to the pricing page. On the pricing page, you'll find a variety of subscription options to choose from, simply select the one that best fits your budget and learning goals. After you have completed your purchase, you will receive a confirmation email with instructions on how to access your course and start learning. If you face any issue or have any question, you can reach us at https://www.wedevx.co/consultation
---
What is the job placement rate for WeDevX graduates?
Our job placement rate is quite high, with 87% of our graduates successfully landing their first $100K/year job within 6 months after completing our SDET course. We are dedicated to providing our students with the knowledge and skills they need to succeed in today's job market and work closely with our instructors and partners to help connect our graduates with top employers in the industry. Our commitment to your success doesn't end when the course ends, we offer career services and resources that can help you build a professional network, develop a winning resume, and ace job interviews.
---